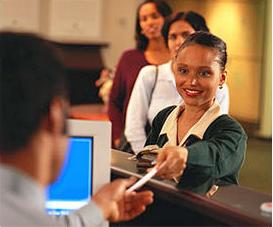 Welcome to Lawsuit Payday!
Are you involved in a pending or settled lawsuit but cannot wait until it pays you?
Lawsuit Payday offers you cash advances on your lawsuit in order to give you the resources you need to maintain a stable lifestyle. We advance cash on as types of cases see if we can work with yours. If you have a pending lawsuit, are over the age of 18 and are currently represented by legal counsel you may qualify for a cash advance right now.
Any Cash Amount
No Credit Checks
No Employment Checks
No Background Checks
Cash in 24-48 Hours
WE CAN HELP YOU!
We are currently giving Lawsuit Loans (for your type of lawsuit in your state.
To provide you the largest & quickest funding possible, please complete this form.